The Sifu Sound Design is looking to be a fantastic experience if this new behind-the-scenes video is anything to go by. Beijing composer Howie Lee's exciting approach to sound creation and manipulation forms the perfect setting for Sifu's sound world, and Sloclap Lead Sound Designer Lucas Rousselot was very excited to get Lee on board to bring the games' levels to life.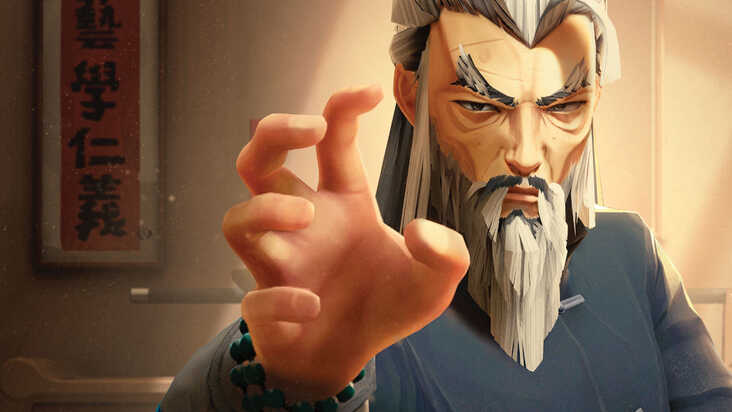 The combination of traditional instrumentation, cutting-edge sound effects, immersive ambiances and Foley works perfectly, making the Sifu sound design shine with the polished capability of the PS5 and its technology.
Lucas highlights how the sound team worked on a unique sound identity for each level by considering materials and environment alongside the music. Ambiences, destruction, punches, kicks and movement were given the same treatment – even the menu and UI sounds are created with traditional Chinese instrumentation.
The resulting soundtrack is one deeply inspired by Chinese heritage and culture, which matches the visuals and story of the game perfectly.
Sifu is out on PS4, PS5 and PC on the 8th of February 2022